I am a lover of stories and at heart, I think photography is the purest form of storytelling. Observing and photographing my life and the lives of others has opened so much in understanding the nature of love and relationships. There is something so satisfying about being able to tell a story and capture emotion and love and beauty. It's such a great privilege to be able to photograph the monumental events and the everyday lives of others.
WORK WITH ME
Booking in Denver, Colorado, the Front Range and Mountains for weddings and family sessions for 2019.
Contact me for limited travel sessions.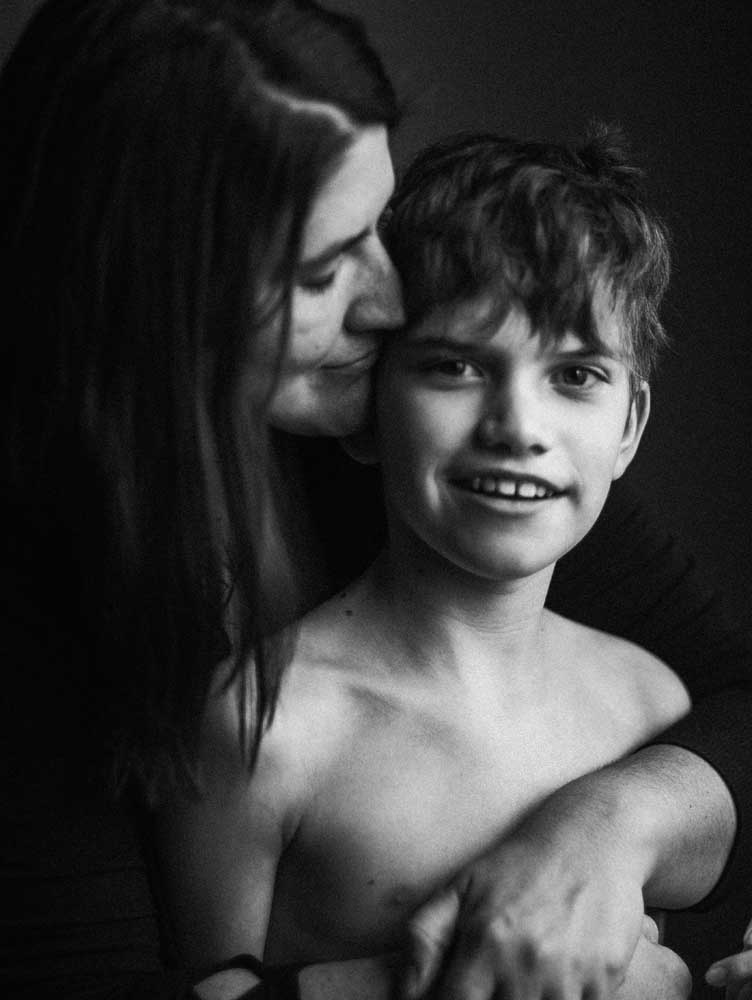 CURRENTLY BOOKING FOR 2019 & 2020!